Contact Us
AirSpeed® On-Demand Inflatable Systems, Air Void Fill,
and Air Cushioning by Pregis
At Pregis you will find a variety of on-demand inflatable packaging systems such as air cushioning to solve your shipping need, from ship-from-store applications to full scale distribution centers. Our reliable machines use high quality films to create air cushions for packaging, wrappable patterns for light air cushioning and hybrid cushioning that offers additional product protection throughout the shipping cycle and deliver a clean and enhanced unboxing experience for your customers.
Experts in/
AirSpeed Solutions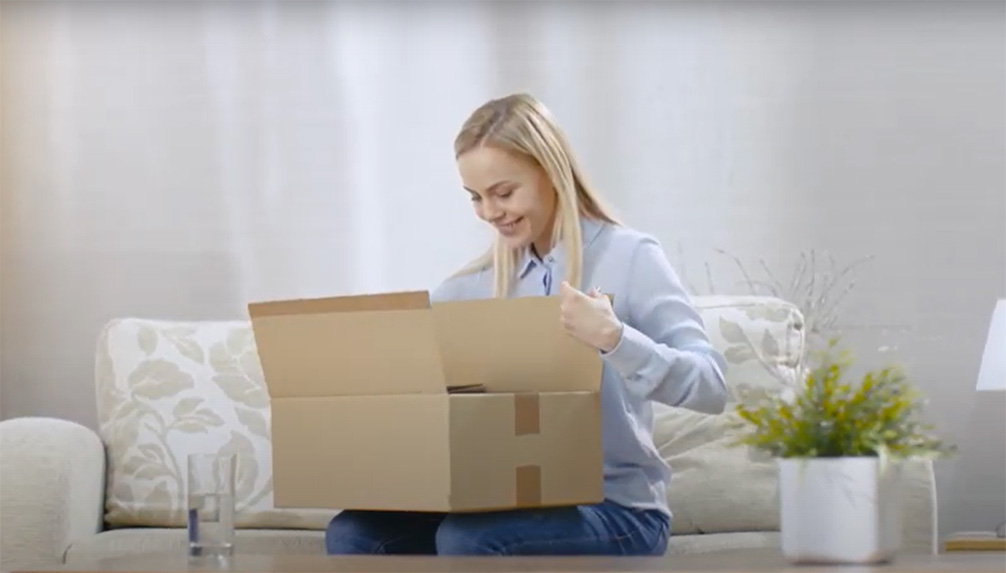 Air Void Fill and Air Cushioning
The MINI PAK'R air void fill and air cushioning system was specifically designed for areas where space is at a premium. This simple to operate, compact on-demand air cushion system will enhance both your packaging operation and customer experience by increasing efficiencies and reducing damages.
Air cushion packaging:
The AirSpeed® Difference
AirSpeed is one of our answers to the important question of how to ship the growing number of parcels sustainably. We continue to work on both equipment and film advances to not only improve packaging operations, but also positively impact the environment.
How you can benefit from AirSpeed® Air Void Fill and Air Cushioning Solutions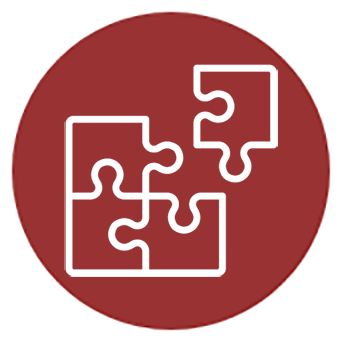 TAILOR MADE INTEGRATIONS
The MINI PAK'R air cushion machine is designed for areas where space is at a premium. It is a welcome addition to warehouses and distribution centres with multiple packing tables.
The PRO PAK'R is ideal for centralized packaging integrations; one single machine can provide multiple packaging stations with air cushions.
Hybrid integrations combining void fill and protection with air and paper systems.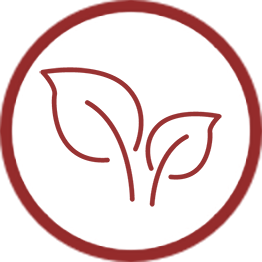 SUSTAINABLE PROTECTION
Air cushion packaging protects your products without adding excess weight to your package. This means less use of material and less C02 emission during transport.
The RenewTM range of air cushion films incorporates at least 30% recycled or renewable material.
All air cushioning films are made of 100% recyclable material.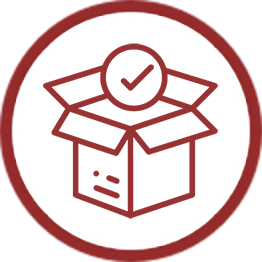 ULTIMATE PROTECTION
The AirSpeed Ascent makes Hybrid Cushioning (HC),

an air cushion packaging with a proprietary square pattern that provides better product protection

.
HC's superior air retention guarantees a lower damage rate at a premium aesthetic consumers prefer.
Maximise Ergonomics and Productivity with Pregis Air Packing Integrations
Optimise your packaging process by integrating Pregis – AirSpeed® void fill and air cushion machines into your current packing area.
Our integrations:
Maximise ergonomics
Increase productivity
Reduce the total cost of ownership