Contact Us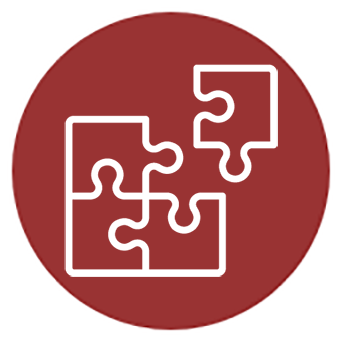 Optimise your packaging process with Pregis' Integration Services
At Pregis, we understand the complexity and scale of your operations and fulfillment environments. Because we understand that process, our integration services engineers able to solve your challenges, optimise your packaging process and seamlessly integrate our packaging solutions directly into existing and new pack lines and stations.
/
Custom solutions that work
To efficiently diagnose and solve our customers' biggest challenges and opportunities within fulfilment, our team of integration services engineers follow a four-step process: DISCOVER, DESIGN, IMPLEMENT, and OPTIMISE your packaging process.
Discover
It starts with discovery – Pregis integration services engineers conduct an onsite visit to analyze your operation – evaluating product mixes, workflows, employee and space constraints to uncover opportunities to optimise your packaging process - damage reduction, lowering shipping costs, improving throughput, labour efficiency and ergonomics or enhancing customer experience.
Design
Our integration services engineers take that information back to Pregis IQ – Innovation Headquarters – and begin the design and build phase. Our custom solutions all meet your unique specifications to truly optimise your packaging process. They range from innovative and ergonomic central and decentral packing solutions to semi-automated solutions that provide predictive maintenance and real-time reporting, to fully-automated packaging solutions.
Implement
Once the design is validated our team will return on-site to install and integrate Pregis' packaging solutions into your fulfilment operations. We understand that once you have decided to optimise your packaging process you want to have it up and running quickly. We work with a lead time of 6-8 weeks from concept to the completion of your packing floor.
Optimise
The last part of the process is optimisation. Our cross-functional team of service, sales and engineering work together to ensure when your operations scale, Pregis' packaging solutions scale and adapt with them.