Contact Us
Sharp® Automated Polybagging by Pregis
Experts in Polybagging
Sharp polybagging systems by Pregis offer groundbreaking, flexible poly bag packaging solutions with the same high-quality and care that Pregis customers have come to expect. Our durable and customisable machines are designed to withstand and adapt to your challenge in the shipping landscape.
Sharp Packaging by Pregis manufactures poly bags, also known as poly mailer bags or polyethylene bags, and flexible packaging equipment, from semi-automatic machines to complete inline, fully automated packaging systems. Each plant and packaging operation is unique, that's why we offer a range of machines with custom poly bag configurations and accessories to meet your needs.
Experts in/
Poly Bagging and Cohesive Solutions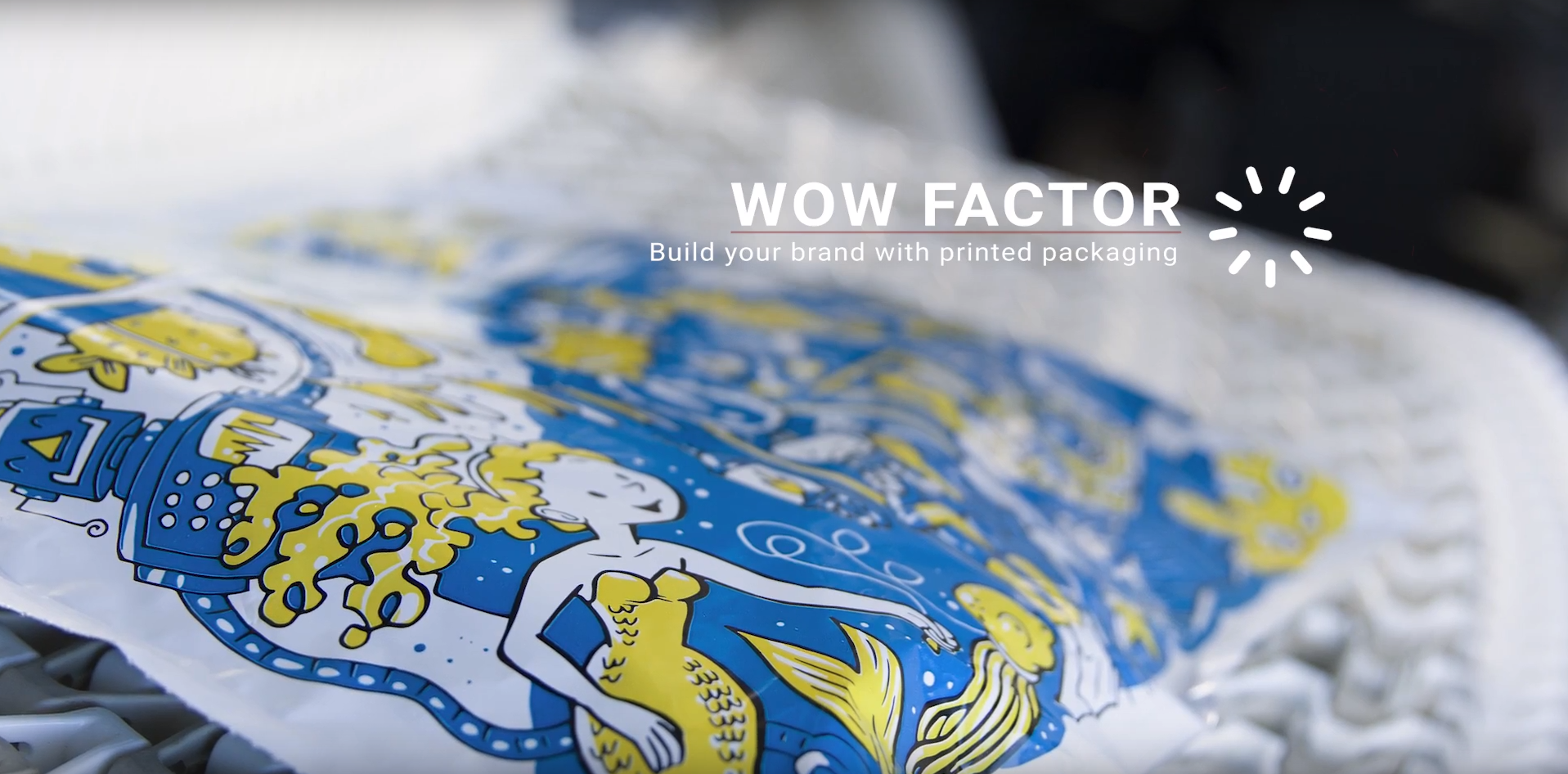 Polybagging to replace the Box
Reduce shipping costs with a full range of Sharp polybagging packaging solutions by Pregis. Watch the video to learn more about Sharp innovative bagging machines and the comprehensive range of poly bags.
Poly bag packaging: The Sharp Difference
Use Sharp poly bag packaging's solutions to increase productivity, throughput and efficiency and lower freight costs through DIM weight and volume reduction, decrease reliance on labour and reduce material and maintenance costs.
Our team of experts conducts on-site evaluations identifying ways to reduce costs, increase throughput, and streamline operations.
Packing with Sharp poly bags protects your products without adding excess volume and weight to your package. Because of these benefits, poly mailer bags have become a popular packaging solution in many different industries.
Improve your packaging process with polybagging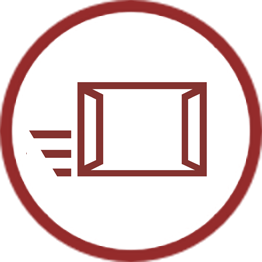 TAILOR MADE INTEGRATION
Ideal set up for your workplace
Custom poly bags to promote your brand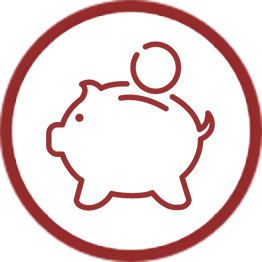 MAXIMISE OUTPUT AND PRODUCTIVITY
Reduce operational costs
Simplify maintenance
Decrease labour requirements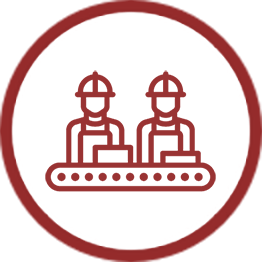 PROVIDE OPTIMAL WORKING CONDITIONS
Ergonomically sound
Easy loading processes
User friendly HMI's
Achieve your sustainability goals with polybagging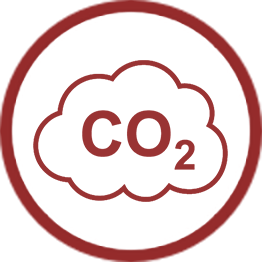 CO2 SAVING
Fit for purpose - prevents damages and returns
Small weight and volume - Reduces CO2 emission during transport and production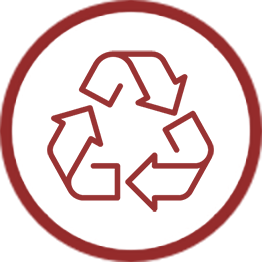 100% RECYCLABLE
Standard PE bags are 100% recyclable
Poly mailer bags available with up to 30% recycled content.
Sharp bags are easier to recycle as they replace the need for a paper label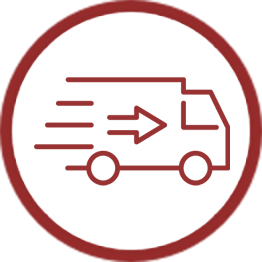 REUSE
Poly mailer bags are suitable as return package with use of a reclosing tape
Predictive Maintenance with Maxwell™
Maxwell™ Intelligent Interface offers a robust user interface that empowers packers with custom poly bag options and machine insights. Using advanced diagnostics, Maxwell monitors internal components and will alert technicians to potential wear and tear before a failure occurs to eliminate unscheduled downtime and ensuring your packaging facility keeps up with demand.