Contact Us
It's a Way of Life
We get out of bed every day ready to protect what's important to you. As e-commerce becomes a more influential business driver, we're proud to help connect the online world with the real one. We make sure your products are safe when travelling across the country or just across the warehouse.
As the world evolves, we innovate. We protect. Our progressive attitude helps you meet the needs of today, and the dreams of tomorrow.
Our Reach
Working closely with our N. American parents, and with European HQs in the UK and Netherlands, we maintain a strong network of distributors and direct support teams ready to provide top-notch service.
With manufacturing operations across the US and an expanded international presence, our reach continues to scale with the growing global demand for a strong protective packaging partner.
A Heritage of Innovation
From the simple to the cutting-edge, we take pride in delivering not only what's needed, but what's next. With 50+ years of experience, we've never stopped improving our products and solutions—because the more we grow and adapt, the more ready you are to meet tomorrow's challenges.
Pregis Timeline
2016
Pregis LLC acquired Easypack Ltd - paper packaging systems.
2018 (January)
Easypack officially starts trading as Pregis Ltd.
The Easypack™ brand still remains intact for their most popular Packmster™ Pro, Packmate™ Pro and Quantum paper systems.
2018 (December)
Pregis Ltd acquires FP International - protective air and loosefill solutions.
2019
FP International officially starts trading as part of Pregis Europe.
FP Intl air solutions are rebranded as Airspeed.
All websites are amalgamated under Pregis.com offering a seamless customer journey - Together We're Stronger."
We've Got Your Favorite Brands
You've relied on these names for years for dependable, cost-effective packaging and protection. Now they're part of the Pregis family. We're proud to offer our core line of products, which we carefully put together to reflect what matters to you.
Previous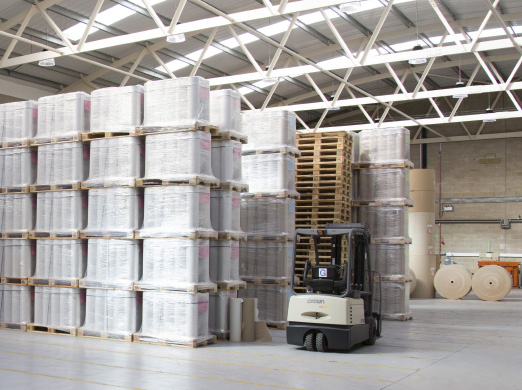 Easypack Paper Packaging Systems by Pregis
Easypack was established in Hertfordshire, UK, in 1992. Founded as a family owned business, the brand filled a gap in the market for a range of environmentally friendly, quality, high performance cushioning and void-fill packaging systems. Over many years of continuous design and development, the Easypack offering established itself as a clear leader in the paper packaging space. With a strong commitment to sustainability and customer satisfaction, Easypack earned the prestigious Queen's Award for International Trade on three occasions in the UK. Pregis acquired Easypack in 2016 and the popular paper systems can now be found in a wide range of industries spanning Europe and North America with a growing international reach.
In 2018, the Easypack division rebranded as Pregis creating a strong European presence to support our global growth initiatives.
Explore Solutions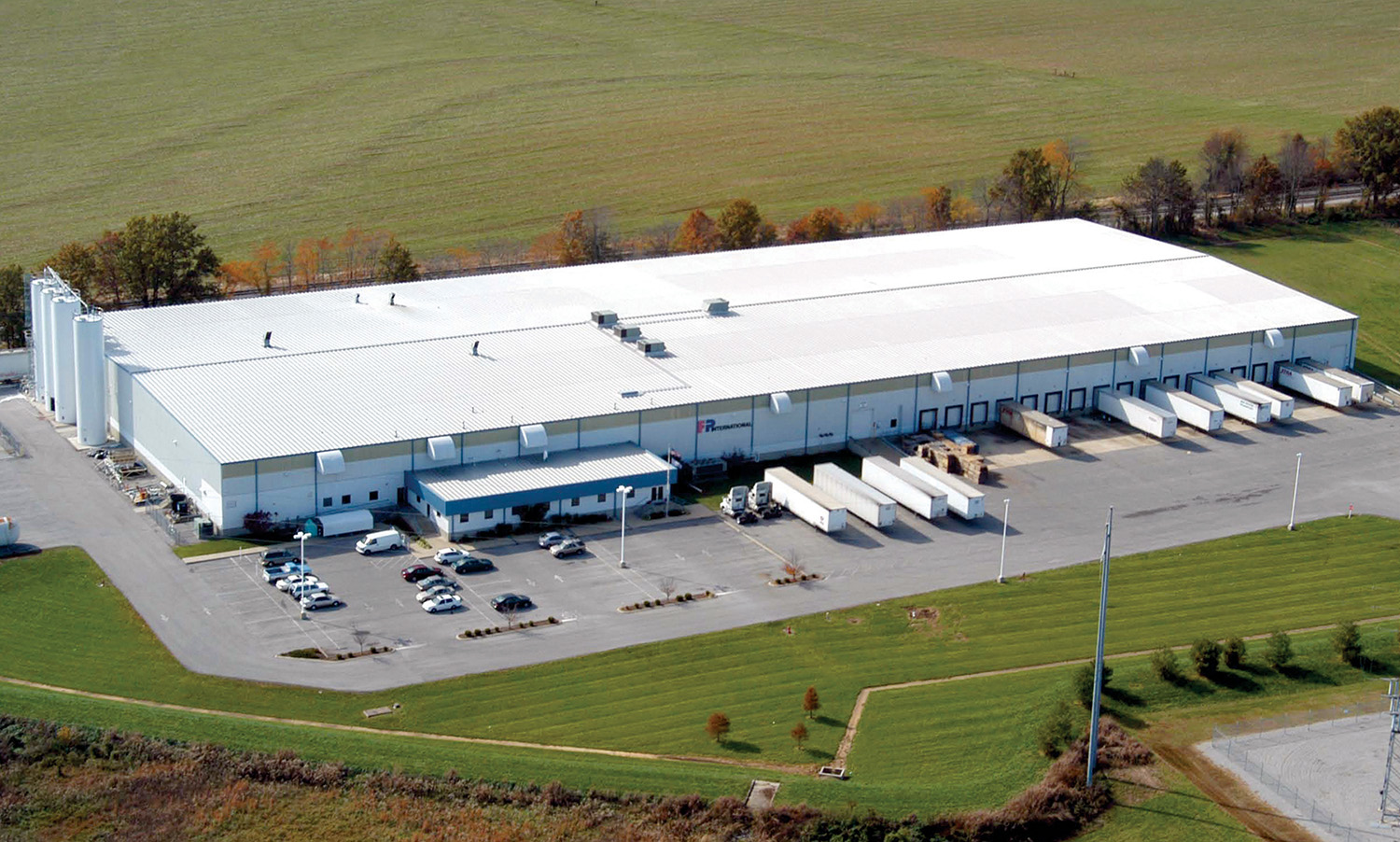 AirSpeed Air Cushion Systems - Formerly FP International
FP International was founded over 50 years ago and has grown to be a global provider of protective packaging with a dedicated focus within on-demand inflatable air packaging systems and ready to use (RTU) packaging products. The company's portfolio includes well-known brands such as the MINI PAK'R® and PRO PAK'R®.
The 2018 acquisition of FP by Pregis significantly expands the combined geographic footprint to support a global growth strategy. Now being categorised under our AirSpeed range, it also combines the technology and engineering resources of the two most innovative inflatable air system manufacturers in the world under one roof to accelerate new product development to benefit our expanded customer base.
Contact Us to Learn More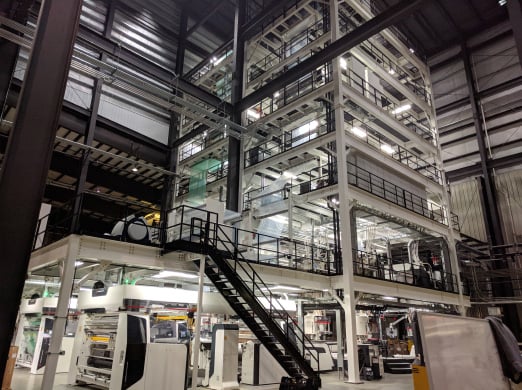 Ready-to-Use FLO-PAK Loosefill (RTU)
In 1968 FLO-PAK developed a unique, new extrusion process to produce its free-flowing cushioning material from expanded polystyrene. The hollow polystyrene tube was crimped in the center to make a figure-eight shape. This distinctive figure-eight shape both identified FLO-PAK loosefill and created greater product protection by interlocking with other eight-shapes in a carton during shipment.
From recycling approximately 226,000 kg of (expanded polystyrene) EPS in 1989, the company's recycling effort has grown to recycling 4,530,000 kg of EPS annually at its U.S. and U.K. facilities. Only 100% recycled content is used to make their FLO-PAK loosefill products. Since 1990, they have recycled more than 63,000,000 kg of EPS - polystyrene.
FLO-PAK, now part of Pregis, has received national recognition for its unique, polystyrene recycling program, including awards from U.S. Environmental Protection Agency and the National Recycling Coalition, as well as numerous state and local environmental organisations.
Contact Us to Learn More
Next

Seeking Difference Makers
Join our growing company and help us solve the business challenges of the future by protecting what matters. Be part of a dynamic team of creative thinkers and energetic problem-solvers who strive every day to make a difference for our clients, their customers and each other.