Contact Us
Easypack® On-Demand Paper Packaging Systems, Paper Void Fill, and Paper Cushioning by Pregis
Easypack® by Pregis is our eco-friendly, sustainable, and cost-effective paper packaging solution to help protect your products from shipping damage. With a comprehensive portfolio of machines and paper options, the Easypack® collection fits every application – paper void fill, cushioning, or blocking and bracing.
Experts in/
Easypack Solutions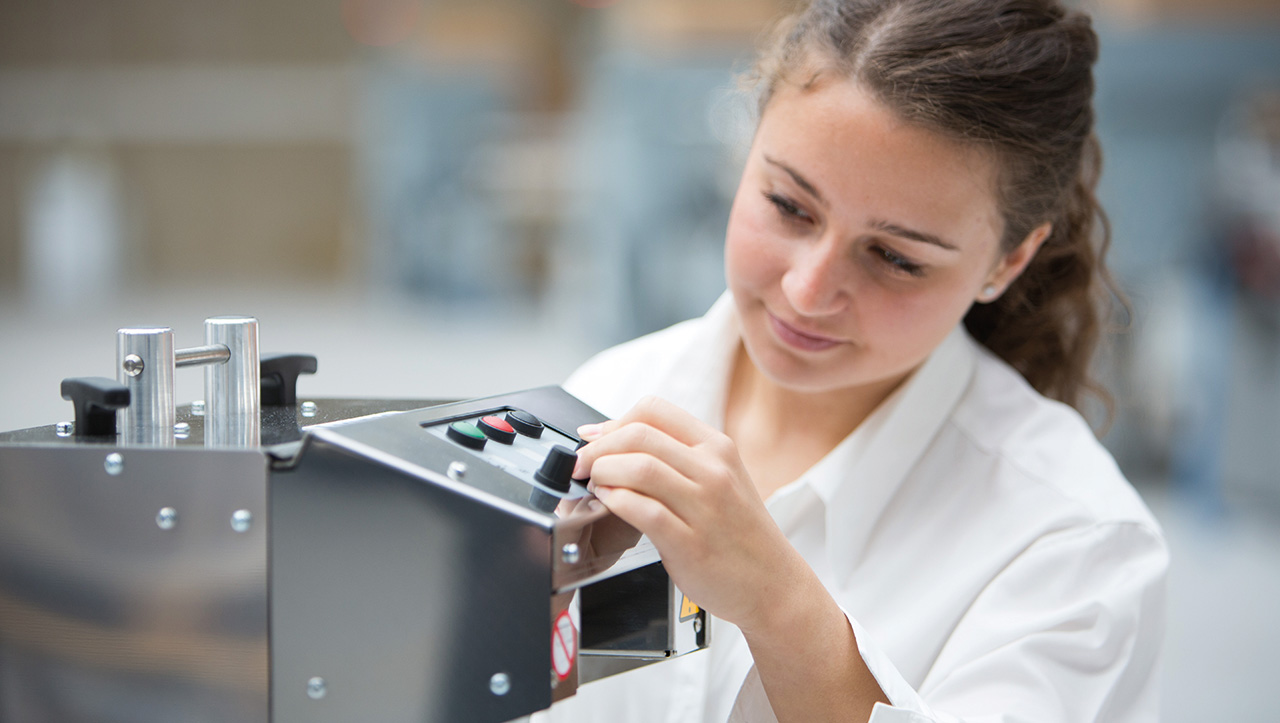 Paper Packaging Protection & Void Fill
Our protective paper cushioning is a versatile packaging option that provides superb protection and prevents products from damage from shock and vibration.
Paper packaging: The Easypack® Difference
At Pregis we know that safety and productivity on the production floor are your priorities. That's why we design our machines specifically for your operators. With your packing team in mind we've created the safest, most reliable and easy to use paper packaging systems on the market.
FSC Certified 100% Recycled Material

Easypack by Pregis uses FSC certified 100% recycled paper. FSC is an acronym for the Forest Stewardship Council®, which is an independent, non-governmental, not-for-profit organization that was established to promote the responsible management of the world's forests. The FSC system provides an assurance that products such as wood and paper have been harvested in a socially and environmentally responsible manner. The FSC's Chain of Custody certification provides a way in which the material can be tracked from the certified initial source through the manufacturing process to the end-user.
How you can Benefit from Easypack® Paper Packaging Solutions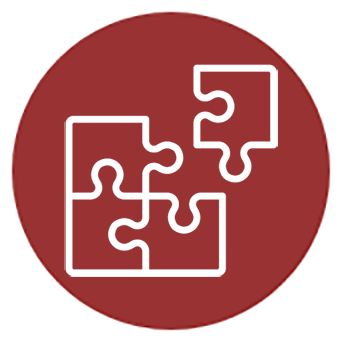 TAILOR MADE INTEGRATIONS
Small footprint integrations with Packmate Pro
Decentralised packing environment with Packmaster Pro
Hybrid integrations combining void fill (air and paper) and protection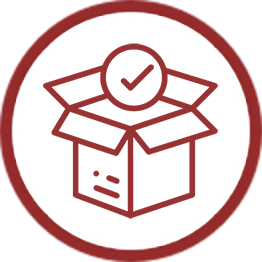 EXCELLENT PROTECTION
Prevents damages and returns
Ideal for shipping light weight to heavy and valuable products.
The quantum XTW is perfect for filling voids for sharp objects, loose or unboxed items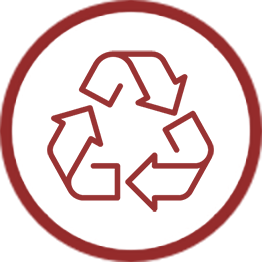 100% RECYCLED, 100% RECYCLABLE, 100% BIODEGRADABLE PAPER
All paper is 100% FSC recycled
Not a single new tree is destroyed to produce our paper
Save space and costs with Pregis Paper Packaging Integrations
Optimise your packaging process by integrating Pregis – Easypack® paper machines into your current packing area.
Our integrations:
Increase productivity and efficiency
Maximise ergonomics