Contact Us
Paper conveyance via Air Ducts
}
Save Space and Costs in Your Packing Area with Paper Conveyance via Air Ducts
Are you interested in saving space and create an ergonomic workplace at the same time?
Integrate the Easypack® Packmaster Pro into your current packing area where air ducts will transport paper to multiple hoppers and pack stations. This unique integration developed by Pregis IQ engineers will save on space and costs.
When used in combination with fanfold paper, the number of changes will be reduced, making your packing area more efficient.
/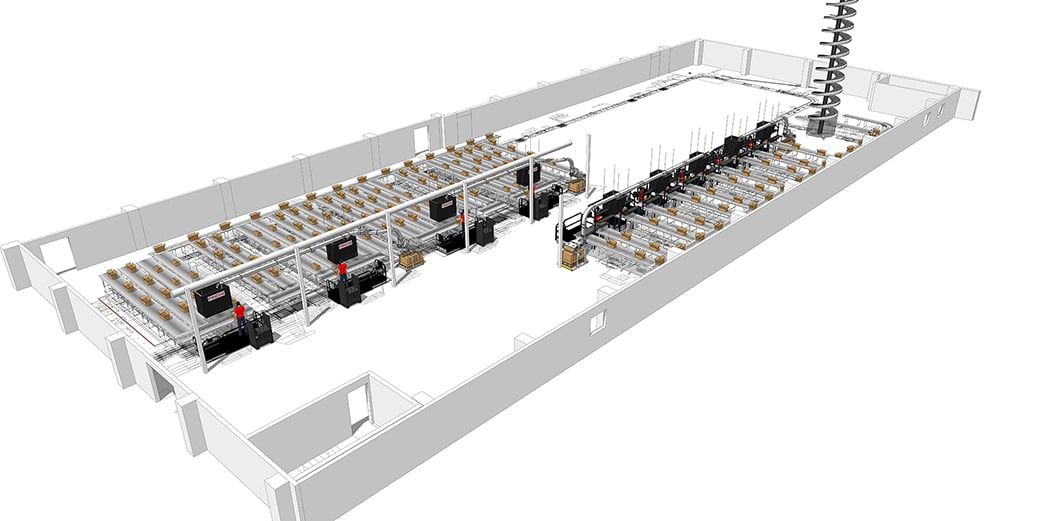 Tailor made integration
Paper Conveyance via Air Ducts is an inventive total solution that fits in almost any environment. One of our experienced experts will gladly visit you to determine jointly what the most ideal setup is for your packing area.
Ensure your workspace is ready for the future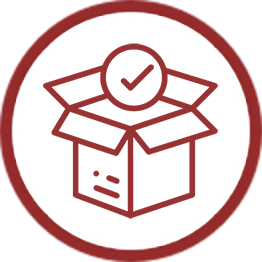 PROTECT YOUR PRODUCTS
Reducing damage is good for your business and the environment. The paper pads produced with the Packmaster Pro are perfect for safely packing delicate items and heavy industrial goods alike.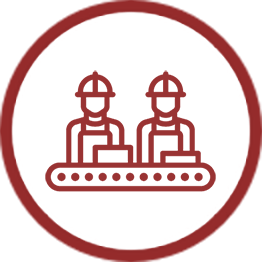 PROTECT YOUR EMPLOYEES
Fill several hoppers with one machine in your packing area and create silent and spacious pack stations. Your packers will love it.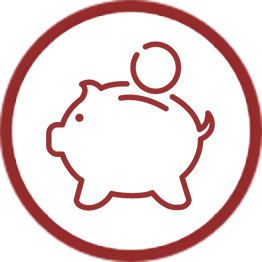 PROTECT YOUR PROFIT
Less space, less paper changes, fewer machines, reliable machines, less product damage and happy employees. All contribute to saving costs in your packing area.