Contact Us
Flo-Pak® Ready to Use (RTU) Loosefill Packaging Solutions by Pregis
Experts in Loosefill
Pregis ready to use loosefill solutions are ideal to ensure safe shipment of your products. We're experts in protecting goods during shipping and storage. And in doing so, our loosefill products have not only made it as fillers and padding material in cardboard boxes, but also into the Guinness Book of Records – as the lightest man-made product!
Pregis can help you to become more sustainable by using environmentally friendly packaging chips. Our packing loosefill chips are either made from 100% recycled polystyrene or are made from 100% GMO-free starch.
Experts in/
Ready to Use Packaging Solutions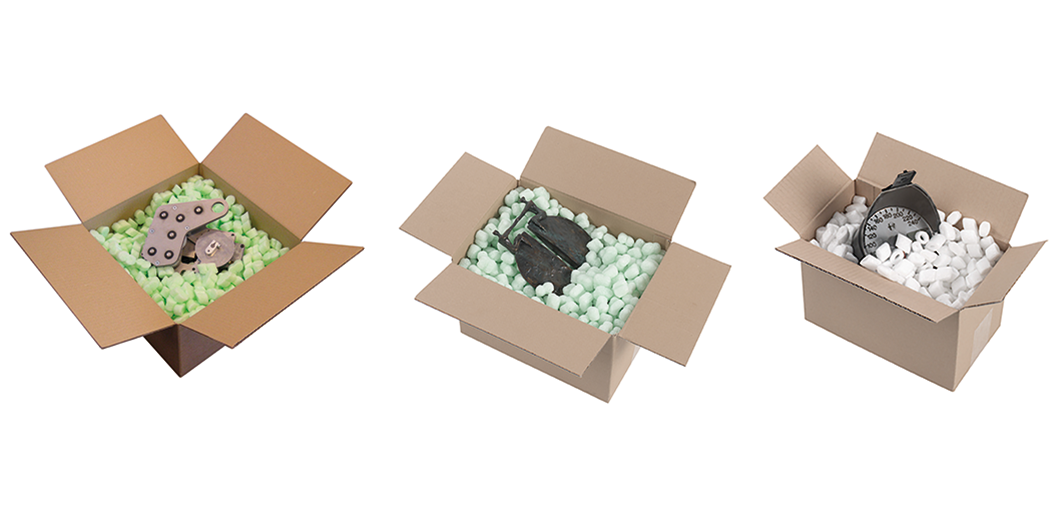 Loosefill solutions that always fit your products
Protect your products during shipment with Pregis' loosefill packaging solutions. Learn more about the RTU Flo-Pak® product line.
Ready to Use loosefill solutions
Pregis' loose fill solutions are well known for their weight, sturdiness and capability to always fit your product perfectly. The packing chips have been developed with great care and are ready to use whenever you need them.
Our team not only developed a loosefill product that helps you ensure safe packaging for your products, they also found a way to protect the environment.
Achieve your sustainability goals with Flo-Pak loosefill packaging solutions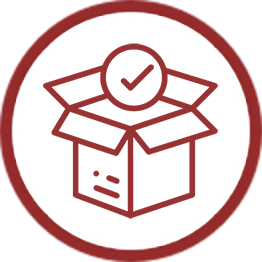 ULTIMATE PRODUCT PROTECTION
Versatile ready to use

loosefill

packaging solutions for void filling or protecting products in the box.
Perfect fit for odd shaped, sharp and heavy items.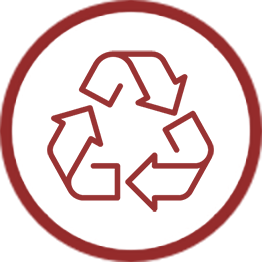 100% RECYCLED AND RECYCLABLE
The Eco, Environmental and Strong One packing foam chips are made from 100% polystyrene.
The loosefill chips are designed for reusing and are recyclable via plastic waste.
The Environmental and Strong One will degrade within 9-60 months through natural micro-organisms in case they end up in the environment.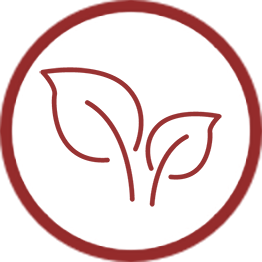 100% COMPOSTABLE BIO CHIPS
The BIO packing chips are entirely made from natural ingredients and can be disposed of with your organic waste, being 100% biodegradable and compostable.
The packing chips are certified by DIN CERTCO in accordance with EN 13432.