Contact Us
Mailing & Bagging Solutions
Whether you fulfill and ship 100 or 100.000 packages a day, the right Mailing & Bagging solution is crucial to not only contain your goods but to protect and even convey your brand or message. Pregis offers a wide assortment of solutions that can scale with your operation and create a seamless customer experience. From manual shipping mailers to automated packaging systems; minimize your shipping cost and reduce your damages with the right Mailing & Bagging solution from Pregis. Doing so will ensure you elevate your customer's experience and keep your products flying out the door.
Solutions/
Mailing and Bagging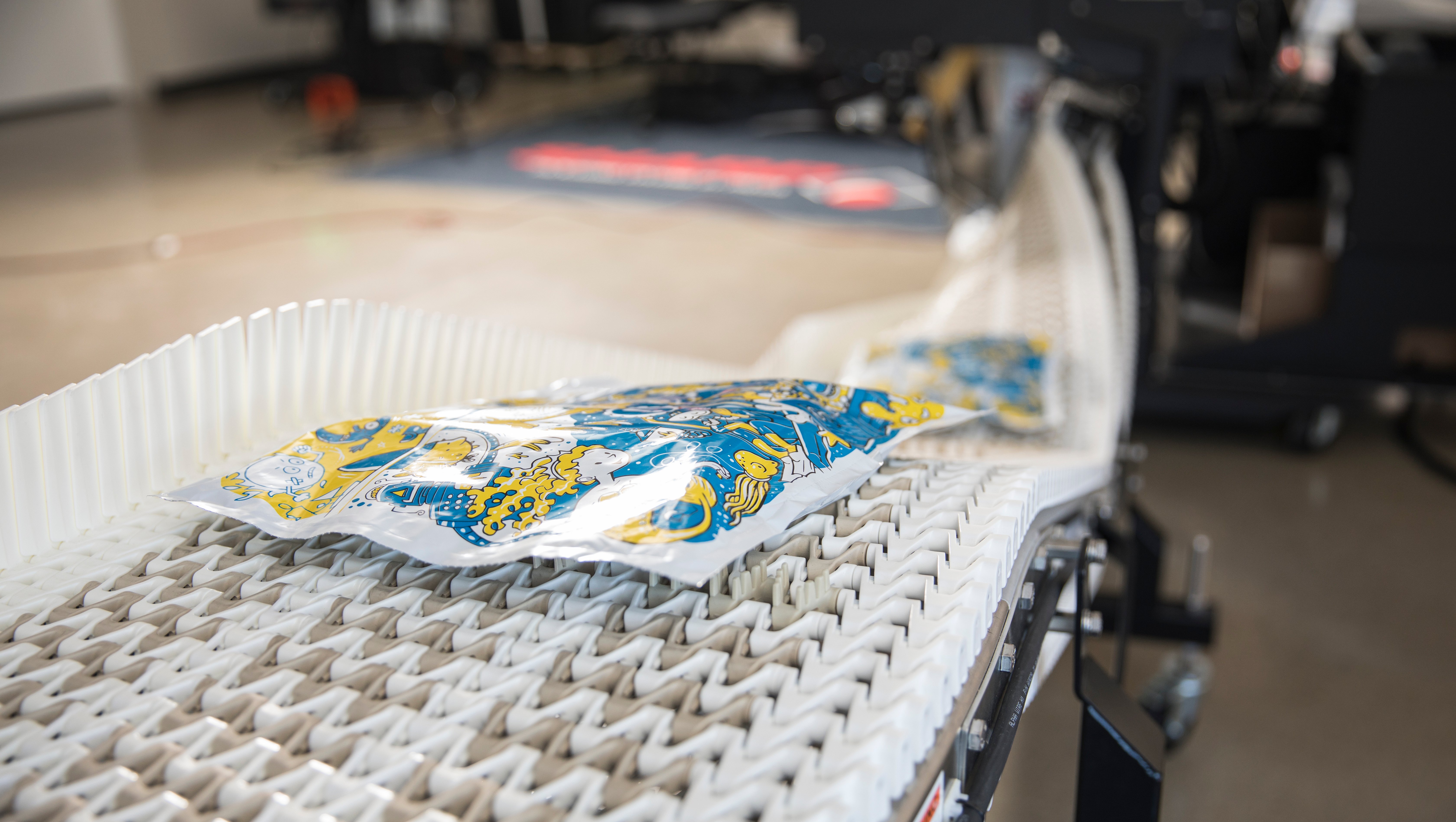 Mailing and Bagging Solutions
With a full portfolio of cold seal packaging and automated poly bagging solutions, Pregis Sharp® Packaging Systems specialize in helping customers combat rising shipping costs, reduce dimensional weight charges and overcome productivity and labor challenges with automation.