Contact Us
AirSpeed® Ascent
Pregis' new high-pressure air system is now available! The AirSpeed Ascent is the most reliable air system Pregis has ever created. It makes Hybrid Cushioning (HC), an inflatable cushioning with a proprietary square pattern that provides better product protection and superior customer experience. Pack with the AirSpeed® Ascent to safely deliver products and excite customers with an unforgettable unboxing experience!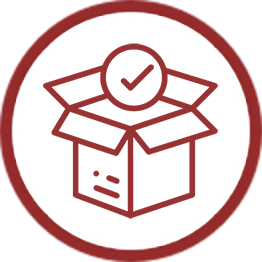 ULTIMATE PRODUCT PROTECTION
HC's superior air retention guarantees a lower damage rate
Ensures consistent HC with highest protection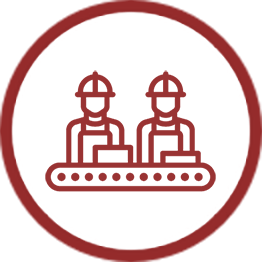 USER FRIENDLY
Smart Logic Calibrates optimal system settings as each roll of HC is loaded onto the Ascent and eliminates variability and human error
Designed to Protect Packers - No exposed parts
Simple User Interface - Start/Stop design, no system adjustments required!
Load and Go in Seconds!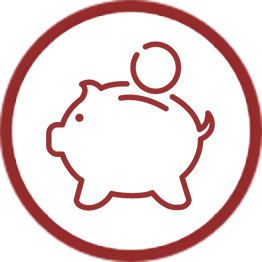 EXCEPTIONAL RELIABLE
Higher Throughput - Makes HC at up to 100 feet per minute
Patented Sealing Technology - Stronger, more reliable seals
No Wearable Parts More uptime, less service!
Energy Efficient - Sleep/Wake mode saves power during off-hours
Introducing /
AirSpeed Ascent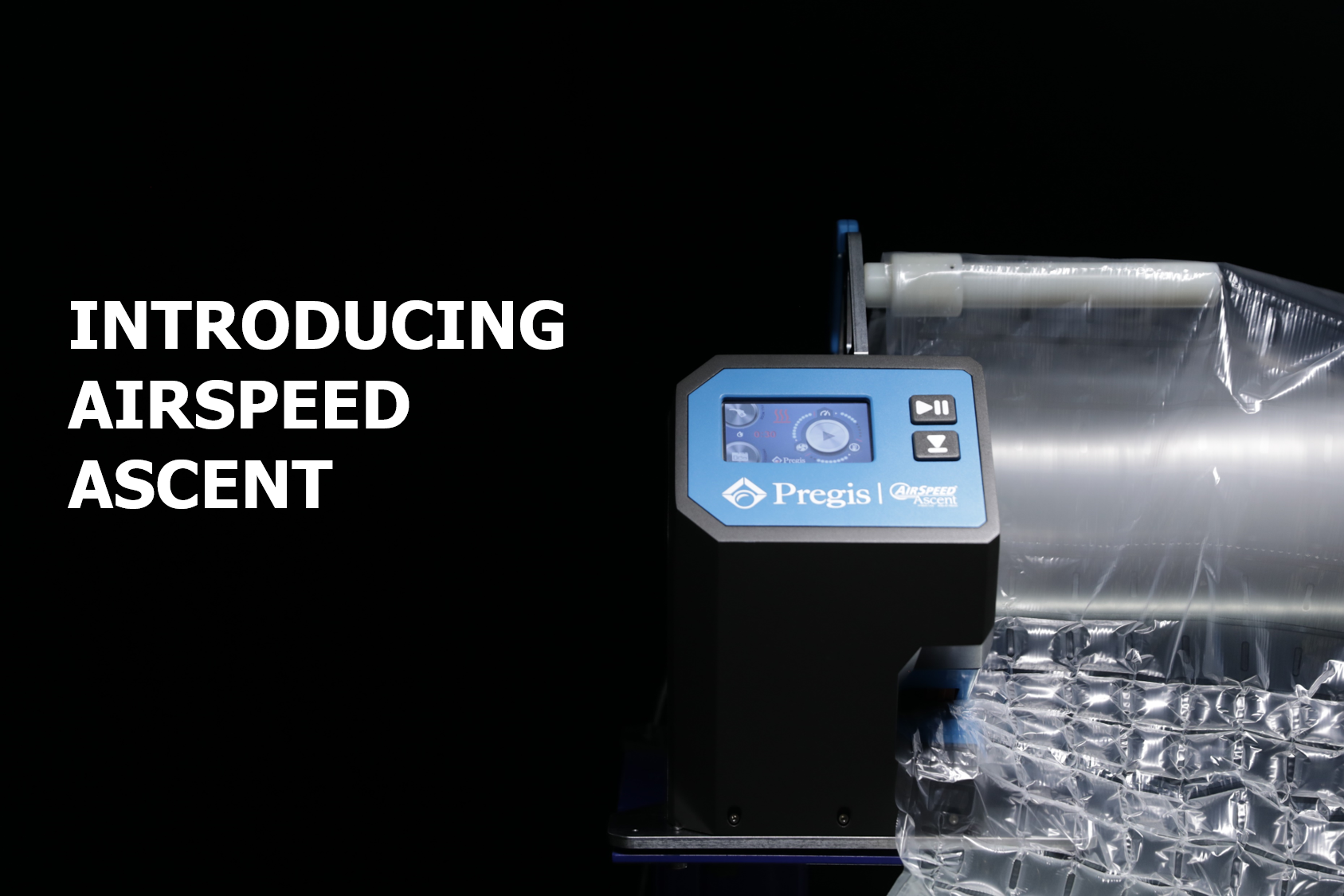 Experience AirSpeed® Ascent Performance
The packaging system that will elevate your brand perception. Pregis' new high-pressure air system is now available! Be the first to pack with the AirSpeed Ascent. Get in touch with our experts.

Hybrid Cushioning
Cushioning Squared, Exponential Protection
The exclusive square pattern looks amazing and keeps items from "bottoming-out" to prevent damage. The square pattern has more surface area than competitive circular cushioning, providing more surface area to better cradle and cushion products during transit.
HC Renew is made from low-density polyethylene with minimal 30% Post Consumer recycled content. Hhybrid cushioning delivers unrivaled protection at a premium aesthetic consumers prefer .
HC is space saving and minimizes CO2 emission during transport. One pallet of HC is the equivalent of almost one-and-a-half truckloads of bubble!
Once inflated it does not add weight to your package as 99% of the volume consists of air.
Learn More About Hybrid Cushioning