Contact Us
Fricke, Improving Productivity, Efficiency and Ergonomics | Case Study
Fricke has been a B2B dealer for agricultural machinery spare parts for almost 25 years. Its customers are agricultural machinery dealers in Europe who Fricke supplies with spare and wear parts. Fricke receives the majority of orders in the webshop where a total of 10 million articles are offered. From this huge assortment, Fricke offers 250,000 articles from stock with delivery the next day.
The Challenge
In recent years, Fricke has invested heavily in logistics due to the growth of the assortment and the growth of the company. They have created new packaging areas for smaller and larger parts and hired extra people for order picking and packaging.
For these new investments, Fricke was also looking for a new packaging process. They needed a solution that ensured that the workplaces are very strongly embedded in conveyor technology. Meaning that the conveyor technology should be built around the employees in order to achieve a very high productivity and efficiency at the packing stations.
Other requirements were
A high paper pad quality for optimum protection of its sensitive assortment
Machines that run trouble free
Reduce noise as much as possible
Pregis reviewed the company's proper protective packaging solution, as well as its packing
operation. The integration services team knew that Fricke needed a solution that provided two things:
The first was paper pads with a high density that could absorb the impact of a fall and was suitable for both small and larger (metal) parts.
Secondly, Pregis' analysis showed that the Packmaster Pro Fanfold in a centralized set up would increase productivity and efficiency. This set up offers more space for the employees because there is no additional machine between the pack stations. The paper pads are continuously within range at the pack stations. And with the fanfold paper on pallets Pregis found a solution which required less paper changes.
The Easypack® Packmaster Pro machines produce paper pads for 2 or 3 silos, respectively 4 or 6 pack stations.
The paper pads are transported to the silos via innovative air ducts. A solution that only Pregis could offer. The combination of decentral machines and paper conveyance via air ducts ensures a low noise emission.

The Result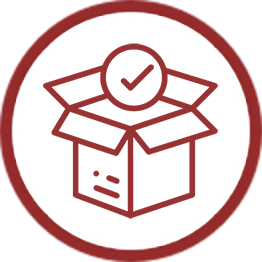 PROTECTED PRODUCTS
High quality & voluminous paper pads
Optimal protection of the goods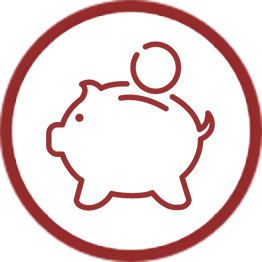 HIGH PRODUCTIVITY & EFFICIENCY
Supply of many packing stations with just a few machines
conveyor technology is built around the employees, no long walking distances, saving time and increasing productivity
Significantly fewer paper changes and less handling by Fanfold paper on pallets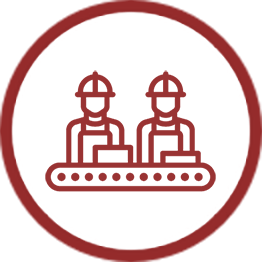 HAPPY EMPLOYEES
Fill several hoppers with one machine in your packing area and create silent and spacious pack stations. Your packers will love it.
Download the Case Study!
Use the button below to download the case study.