Contact Us
Jumo, enabling growth | Case Study
JUMO specializes in the fast and flexible fulfilment of components and systems for sensor and automation solutions. To accommodate the company's growth, the packaging process needed a redesign.
The Challenge
To accommodate the company's growth, Jumo planned to add an additional permanent packer.
The packing process needed to be redesigned as the existing solution was not suitable to efficiently and ergonomically supply a second packer with paper pads.
For Jumo it was essential that the new solution was suitable for the double ply 70/ 52 GSM paper which ensured perfect protection of their products during shipment.
The Solution
Pregis designed a straightforward yet efficient solution.
The new set up exists of the Packmaster Pro with transport via air ducts to one bin, supplying 2 pack stations with paper pads.
1x Packmaster Pro
1 bin with2 pack stations
Length of theair ducts~3.5 m
70/ 52 GSM paper on rolls
The Result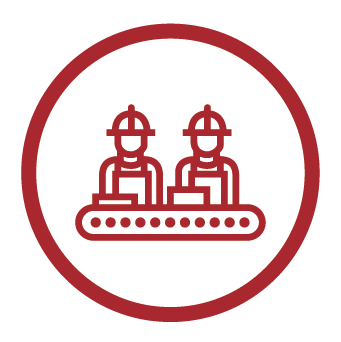 HAPPY EMPLOYEES
This straightforward yet efficient solution allows a constant availability of buffers.

With its two openings, the overhead bin supplies two packers with pads, thus facilitating the packers' daily work in an ergonomic way.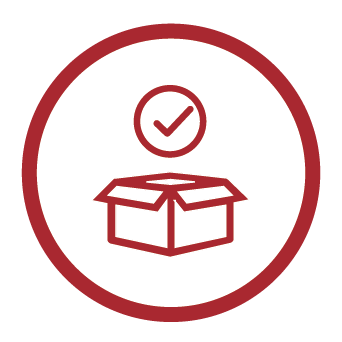 EXCELLENT PROTECTION
The use of double-ply paper was essential for the protection of the goods of Jumo. A test with this paper was conducted at the Pregis facility to ensure the installation was functional and would run smoothly. Today, Jumo runs without trouble 60 cm. long pads of 52/70 gsm.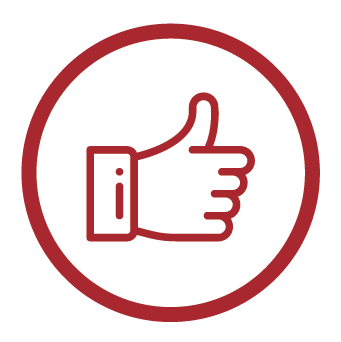 SUPPORTING THE JUMO BRAND
Jumo's customers visit the company on a regular basis. Special attention was paid to the shape of the bin as well as the position of the logo's on it, to give them maximum visibility and support for the Jumo brand.
What our Customer Says
Bernard Seywert Warehouse manager Jumo Regulation
"As part of our development, we needed to find a solution that would optimize our workstations and thus reduce our packaging time. Pregis, with whom we have been partners for more than 15 years, used all its experience with its engineering department to find the ideal process in every respect".
"Today we are able to cope with any situation and to increase our volumes without constraints"
Download the Case Study!
Use the button below to download the case study.