Contact Us
50 Factory, Improving Throughput | Case Study
50 factory specialises in the fast fulfilment of original and used parts for motorcycles. To accommodate the company's growth, the packaging process needed a redesign.

The Challenge
50 Factory was born from the owner's passion for 50cc motorcycles.The site was initially created for selling used spare parts for 50cc motorcycles but quickly the range of products was expanded with original parts and parts for other motorcycles, quads and scooters. The catalogue now has more than 50.000 entries, which makes it the largest catalogue dedicated to spares and accessories for 50cc and 125cc motorcycles.
To prepare for further growth in the years to come the company needed to optimise the packaging process and was looking for:
Improved packing efficiency
Ergonomic pack stations
Optimal protection of the packaged parts
The Solution
The new setup exists of the PackmasterPro Fanfold with transport via air ducts to 5 bins in total, supplying 18 pack stations with paper pads.
2x PackmasterPro Fanfold
1 air duct supplying 3 bins length~8.5 m
1 air duct supplying 2 bins length~4 m
1 ply70 GSM fanfold paper
The Result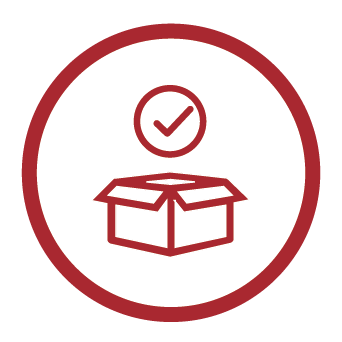 EXCELLENT PROTECTION
Each machine produces a different length of the paperpads. This guararantees the best possible protection of the items during shipment.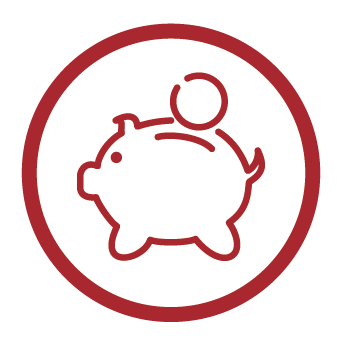 INCREASED PRODUCTIVITY
Each packer has a spacious pack station with the paper pads immediately within reach, improving ergonomics and efficiency at the same time. All orders are shipped within the promised deadline, also on peak days.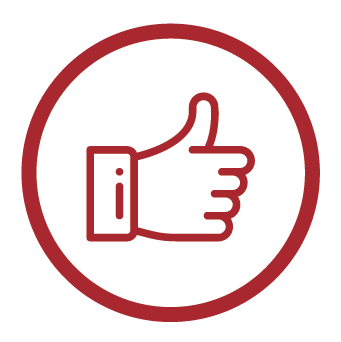 SATISFIED CUSTOMERS
50 factories finds it important to offer an ever greater customer satisfaction. A large product offering, spare parts from stock and quick and correct deliveries all help to create the optimal customer experience.