Contact Us
With at least 50% Post-Consumer Recycled Content
}
FOR A BETTER TOMORROW
Maximum protection with 50% post-consumer recycled content
Do you want maximum protection while lowering your carbon footprint by 52%? Build on your sustainable image without greenwashing? If you dare to be different, you choose grey… For a better tomorrow!
We strive for a circular economy and post-consumer recycled content embodies this. It is made from products that served consumers, it was sold on the market for a useful purpose after which it can be recycled. In other words: it is sustainable and circular!
The AirSpeed Renew, a new film for the PRO PAK'R and MINI PAK'R V3, contains 50% post-consumer recycled content. From now it is available for the European market. Each 19 micron air cushion offers maximum protection for your products and shows off its beautiful grey color thanks to 50% post-consumer recycled content. It is sustainable and circular... Print included!
The quality is always consistent and high, but the shade of grey differs per production run. And that's easy to explain if you look at your own waste. Is this always the same colour? No. Our waste, and thus also the post-consumer recycled content, differs in colour. We could make the grey colour the same for each run, but then we have to add additives, potentially less sustainable ingredients. We have chosen not to. We opt for a sustainable solution. This makes our product real. This makes our product Renew.
Lower your carbon footprint
The Renew air cushions contribute to your sustainability goals by reducing your carbon footprint by 52%. It also boosts your sustainable image. Did you know that we are the first on the market with grey air cushions? This makes them stand out and it is immediately clear that they contain recycled content. So, if you dare to be different, innovative and sustainable... this is exactly what you need!
Renew air cushions containing CICLIC material (PCR) and developed by Pregis and GCR Group have been selected as a finalist for the sustainability awards 2021.
Both companies are committed to minimize the impact on the environment and develop products that contribute to a circular economy. The aim of this collaboration was to replace virgin polymer and achieve a high content of recycled plastic in the product, thus reducing the environmental footprint of E-commerce packaging
6 reasons why Pregis Air Cushions are Eco Friendly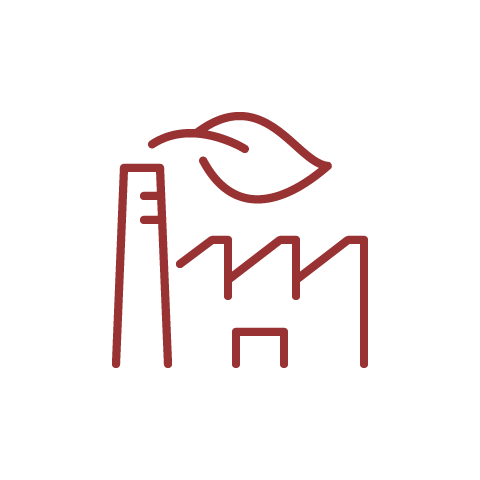 Airspeed Renew is 100% recyclable
Our Airspeed Renew films consist of 100% reusable and
recyclable packaging materials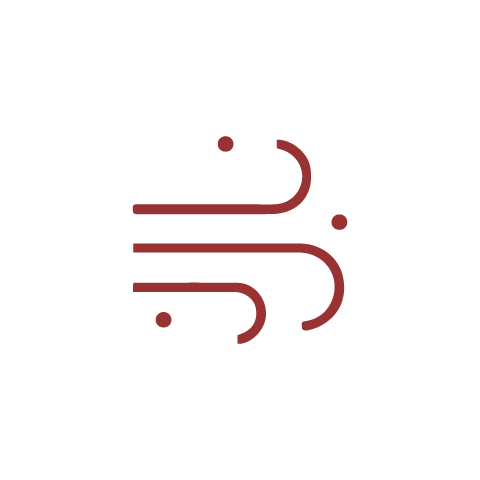 99% of its volume is air
The volume of our air cushions exists out of
at least 99% air.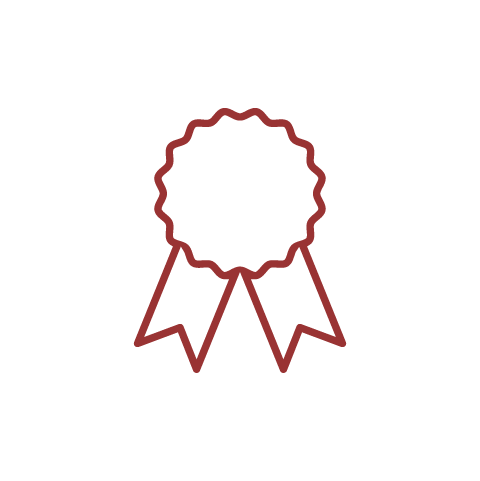 EU Regulations
Meets the requirements of REACH, directive (94/62/EC),
EN13427 and 21 CFR 177.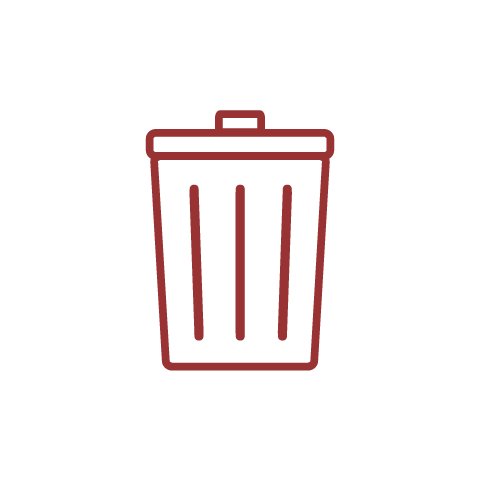 Easy to dispose
Once they have served their purpose,
they can easily be disposed in the
appropriate recycle bin.
On our webpage about sustainability you find links to
regulations for recycling packaging per country.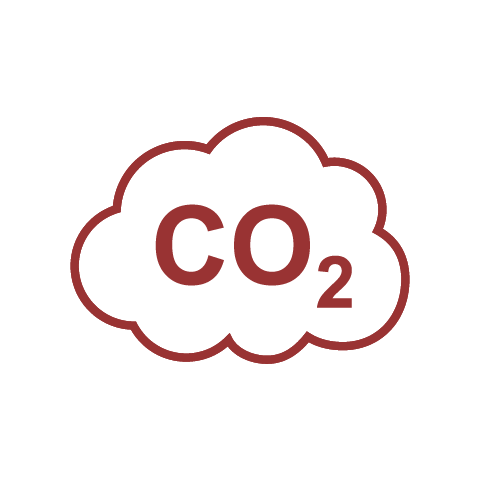 CO2 saving
Less source material, damages,
transport, waste and easy recycling.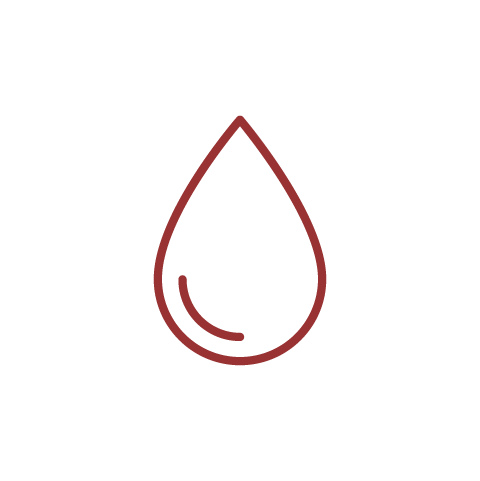 Water-based ink
The ink on the air cushions is water-based
and not harmful to the environment.
Pregis. We Protect, Preserve and Inspyre
At Pregis we regard it as our responsibility not only to protect the content of your packages but also preserve the environment for future generations. We do this by creating packaging for the circular economy and by minimizing the impact on the environment.