Contact Us
Seeking Difference Makers
We are always looking to innovate and that includes making sure we have the most enthusiastic and talented people in the industry who are proud to grow and develop themselves to become true experts in their field.
Typical recruitment needs range from sales executives, technical support and designers to office support roles, manufacturing and forward thinking management.
Any takers? Keep Reading!
What It's Like on Our Team
As we help businesses protect what matters, we take pride in delivering exceptional results. We share a passion for helping our customers deliver on promises to their customers—so products stay perfect from factory floor to doorstep.
When you work with us, you'll experience an energetic, purposeful environment. Our strong growth strategy means that we have opportunities for you to not only grow your career but your talents and interests too. If you're genuine, energetic and up for a challenge, you'll thrive with us.
Culture/
The Pregis Difference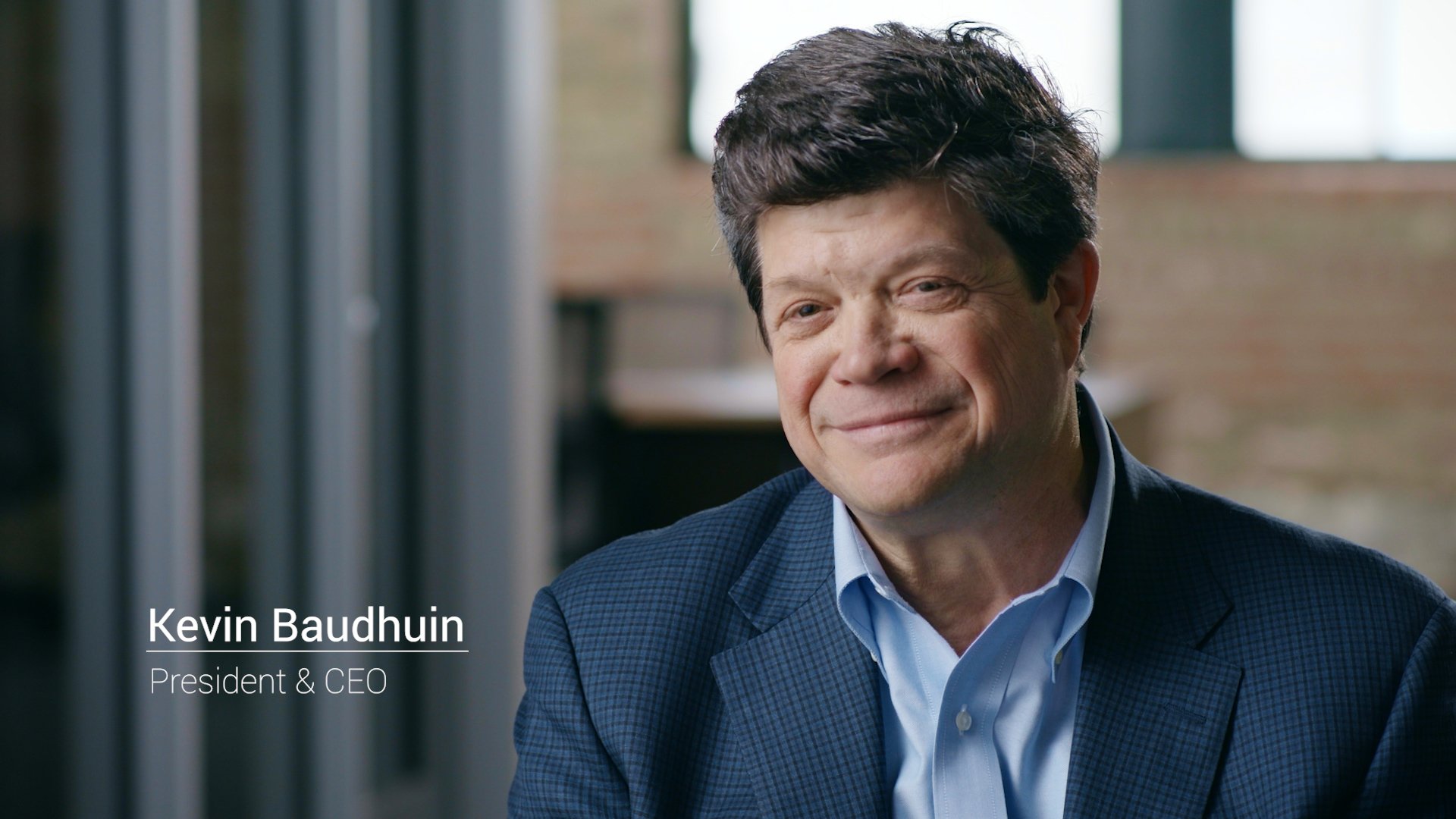 Get In Touch
To find out what exciting positions we have available, please get in touch and send your CV to jobs.eu@pregis.com